Need a place to get away? There is no better corner in the world to hide from the dull everyday than the magical Bali. Relax on the picturesque beaches, visit numerous spas and reside in the breathtaking resorts this location has to offer – and forget all of your worries.
Responsabile laboratorio teatrale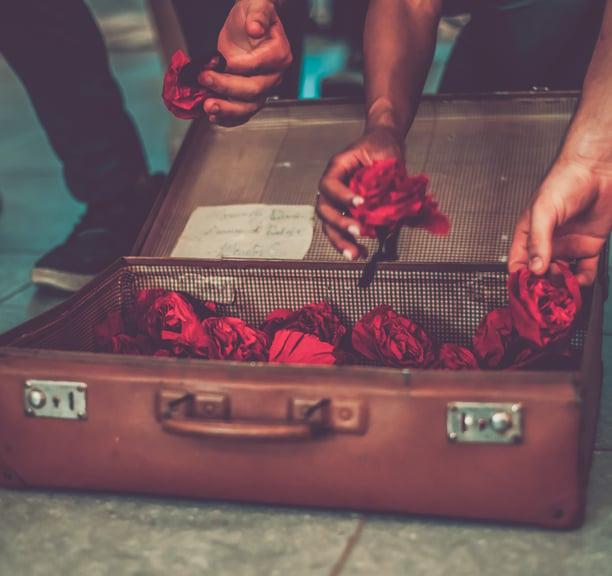 You didn't come this far to stop.
Predict the future by creating it
Iscriviti alla nostra newsletter. Rimani aggiornato sulle nostre iniziative.